Small scale producers such as farmers play a very crucial role in improving the economy of their locality. From producing food to raw materials like metal and timber, these people are the backbone of the economy, especially among developing countries. It's, however, infuriating to find that the primary producers, especially in emerging countries, receive a ridiculously low and unsustainable price for their products while the processing companies make millions. This inequity is the driving force behind Fair Trade, which strives to correct the letdowns affecting the market.
Fair Trade is a global organization that inspires not just better, but fair prices for the primary producers. It works by setting international standards in addition to labeling products to ensure that the price reflects their true worth. In essence, as more commodities sell through Fair Trade, more developmental projects are initiated, and more primary producers get reasonable prices for their goods. This, in turn, results in an improved economy especially among developing countries where farming and mining comprise a huge percentage of low-income earnings. The following are a few more compelling reasons why selling many products through Fair Trade can improve the economy.
Eliminates Child Labor
In developing countries, children are often regarded as a potential workforce. It's not unusual to find kids working long hours for peanuts and sometimes, for no payment at all. The standards set by Fair Trade go a long way in ensuring that parents earn fair wages. This implies that they no longer need to send their kids to the field in a bid to support their household.
Also, Fair Trade has a zero-tolerance for child labor and endeavors to end such practices. It boasts a policy that disallows children below the age of 18 from working in places that endangers their health or those affecting their school schedule. Fair Trade also prevents businesses from employing children below 15 years. Such policies ensure that children can receive an education, placing them in a better position to compete for employment opportunities. Consequently, they get higher paying jobs, ultimately removing them from the category of low-income earners.
Besides, a country's economy stands to benefit significantly as more workers get educated. This is because learned employees can execute task more efficiently, which is particularly true for chores requiring literacy and critical thinking. When child labor is eliminated, more children stay in the classroom, which ultimately translates to a more educated workforce.
Allows Small Scale Businesses to Compete with International Companies
Small businesses play a crucial role in driving the economy. Their numbers surpass those of larger companies by a huge percentage, which means that they collectively hire more employees. As such, having successful startups in a growing country helps to develop and stabilize the economy. When certified by Fair Trade, small companies gain an instant competitive edge against large scale international businesses. This is because the organization facilitates market access for small businesses and producers.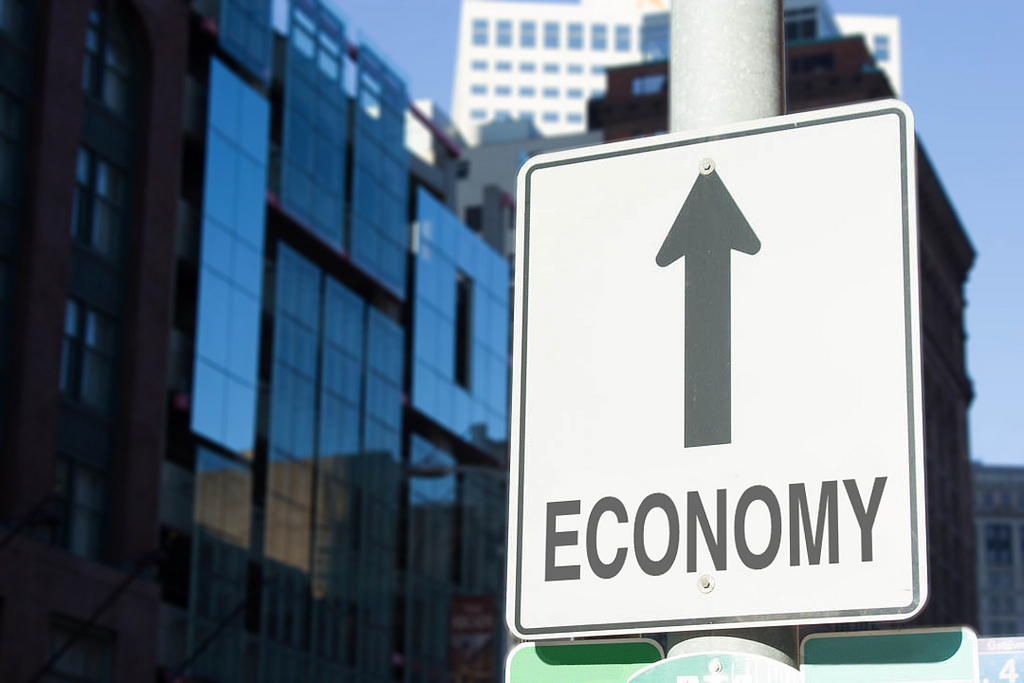 Fair Trade also empowers startups to form organizations that put them in a better position for negotiations within the supply chain. This means that they can get better prices for their products as compared to what's offered by the conventional market. Fairtrade also handles pricing and distribution, which prevents large scale buyers from exploiting small cooperatives or pushing them out of business.
Ensures a Regular Minimum Price for Products
Once cooperatives and primary producers become members of the Fair Trade, they're guaranteed to get a steady price for their goods. Fair Trade ensures that the minimum price per commodity isn't affected by the fluctuating market trends. This goes a long way in ensuring that the primary producers earn a stable income and plan for their future efficiently, which, in turn, contributes to the growth of the GDP in the local economy. In addition to the equitable pricing, a premium is also paid to the local producers as a communal fund to spend as they deem fit.
Moreover, improved pricing of commodities allows cooperatives to offer higher wages to their workers. This ultimately translates to better livelihoods of the local community. Some of these cooperatives also make vital investments within the local community like building care facilities, providing scholarships and teaching the people about sustainable farming practices.  
Offers Education on Environment and Agricultural Services
To be Fair Trade certified, cooperatives must conform to some environmental and agricultural standards. It's, therefore, not unusual to find companies encouraging farmers to move towards organic production and protect their environment. Local producers are also advised to use minimal agrochemicals, manage soil erosion and maintain soil fertility, not to mention proper waste management. Agricultural and environmental education essentially gives farmers an incentive to farm better and thus sell more products.
Local producers are also urged to monitor their impact on the environment continually and implement measures towards reducing its degradation. For instance, timber harvesters and those offering related services and products such as furniture and hardwood flooring are urged to establish an organization or department that would be responsible for forest management activities. Such include planting and taking care of trees. In doing this, they will not only help to protect the environment but also ensure that there's plenty of raw material to be used in the future.
Fair Trade is a practical model for alleviating global poverty. By inspiring sustainable business practices, education, and fair prices while also providing measures to prevent child labor, the movement is dramatically changing the lives of primary producers. As millions of hardworking farmers from all over the world sell more goods through Fair Trade, they will make a huge positive impact on the economic development of their countries.